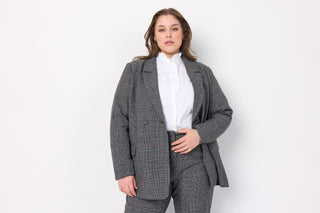 ALL ABOUT STYLE
We believe that fashion is for everyone no matter size or shape
fashion for everyone
We believe fashion is for everyone and every woman should be able to feel comfortable and stylish no matter her size or shape. Combining trends with comfortable shapes and long lasting materials, has over the years become a expertise for us – and together with our partners, we aim to create the best size inclusive products on the market.
As with soyaconcept we believe in keeping it simple and comfortably uncomplicated – this is also how we vision to create value with you and wasabiconcept.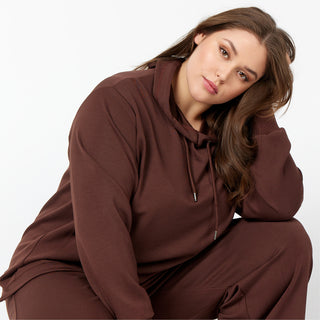 About us
We at wasabiconcept are here to dress the curious, the playful, the stylish women. The women who love to dress fashionably and those who love to stand out with their personal looks. We
cater to all women that sighs for high quality curvy fashion. 
Our prints are bold, the colors are always on trend and most importantly – shapes and fits are perfectly flattering. You'll recognize our high-quality fabrics from soyaconcept, and we stay true to our ability to adapt to current trends – Because it is all about style and it is all about you and your customers.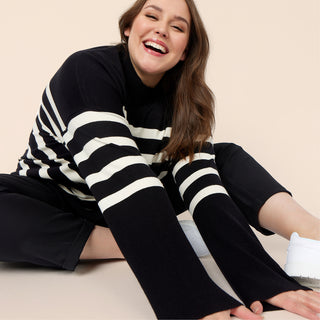 our mission
Creating wasabiconcept is a continuence of our mission with soyaconcept, and we stay true to the philosophy and core values our company was founded on; Women's fashion in high quality at affordable prices.

Women come in all sizes and shapes – and so do fashion. Our new curvy brand is a true darling and all darlings need their own unique universe. That's why wasabiconcept arised – an individual brand with it's own unique identity, exactly like all women out there.
WHAT'S ON OUR HEARTS
HIGH QUALITY
High quality fashion at affordable prices. We've tried and tested every style we offer. As the markets demand change and evolve, so do we. We're openminded and curious, always driven to explore new initiatives.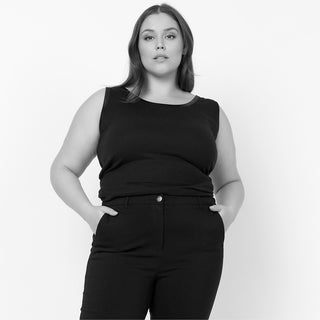 FITTED RANGE FROM SIZE 42-58
There is room for all types of women in our wasabiconcept universe. Wasabiconcept is Danish, we're solid and we're here to bring everyday fashion to all women. We call it comfortably uncomplicated.
4 YEARLY COLLECTIONS
WasabiConcept launch 4 collections yearly.
They're playful, yet elegant, designs, light-hearted prints and high-quality fabrics. They're prints and pieces to create a striking outfit with little effort.
Our Location
Headoffice
Under Broen 1
6400 Sønderborg
Denmark
Contact
Tlf: +45 73 12 16 40
Monday - Thursday: 9 - 15 / Friday: 9 - 12
online@wasabiconcept.com