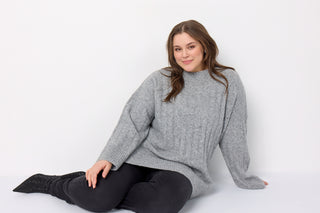 THIS IS OUR STORY
Because beautiful isn't a size
Our mission remains the same – creating fashion for everyone – and for this we created wasabiconcept.
Since 2002 we've had a mission to create fashion for everyone. To offer affordable fashion for all women who want to create their own style. Soyaconcept is a favourite in many wardrobes. We at Soyaconcept offer a solid productproposition and have over the years positioned ourselves as a leading player in womens fashion throughout Europe.
Women comes in all sizes and shapes – and so do fashion.  Our new curvy brand is a true darling and all darlings need their own unique universe. That's why wasabiconcept arised – a individual brand with it's own unique identity, exactly like all women out there. 
ONE COMPANY - 3 BRANDS
Soya Concept A/S is an international fashion company lead and owned by Thomas Viller. We branch throughout Europe and we have a range of 3 independent brands – each serving women across Europe with high quality accessible fashion.
We've been around for some time now - in 2002 Thomas Viller & Torben Brodersen founded soyaconcept and have together continuously grown the company to the level it has today.
In 2017 a new brand called Levete Room was – as a natural extension of the business – added to the portfolio and in 2023 we will launch our new curvy brand wasabiconcept.  
All 3 brands will be operating after the same core values Thomas and Torben founded soyaconcept on 20 years ago

"Women's fashion in high quality at affordable prices"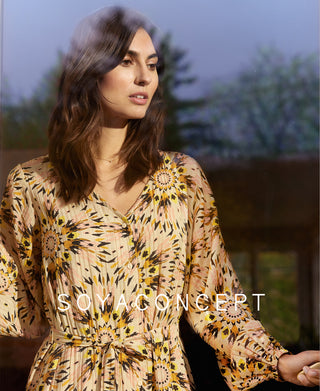 soyaconcept
Soyaconcept is a colourful, feminine brand. We offer fashionable, high-quality womenswear, fromskirts to shirts, at affordable prices, making it possible for every woman to easily follow the latest trends. We're Danish, we're solid and we're here to bring everyday fashion to all women.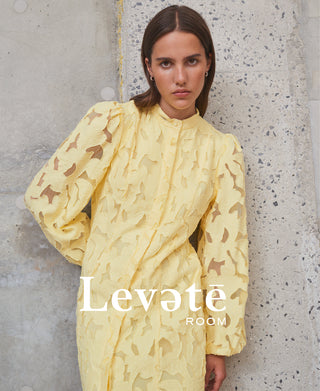 levete room
The vision with Leveté Rooms is to make beautiful, modern and yet timeless pieces, to empower women to create a classic and chic look. Leveté Room offers a creative space where refined genuine products come together. Rooted in the Nordic and inspired by travelling to Paris, we offer unique pieces to the presentable women with character.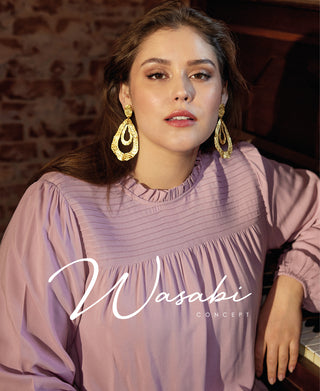 wasabiconcept
Wasabiconcept is curvy & confident and it's your go-to fashion brand in the sizes 42-58. Perfectly fitted silhouettes and clothing that are just as comfortable as they are pretty are all key when we design our long-lasting styles in high quality. Dress well – dress exactly as the woman you are.
"We believe fashion is for everyone and every woman should be able to feel comfortable and stylish no matter her size or shape"